New stone cover from Veszprém
The Épgépszervíz in Veszprém was dissolved and installed by a grinding mixer.
"Today, Barabás Brick Coating Ltd. is one of Hungary's largest stone production companies."
We are ready for the future
The rapid development of the economy brought new challenges to the construction companies.
Today it is not enough to mix concrete. To mix high-quality concrete, you need to have the state of the art technology.
We also produce plants with horizontal and vertical axial mixers.
Our goal is to produce equipment that can produce the best quality concrete.
Our products are able to use the most up-to-date concrete technology processes.
We consider it important that the production of equipment be the least burdensome for our environment.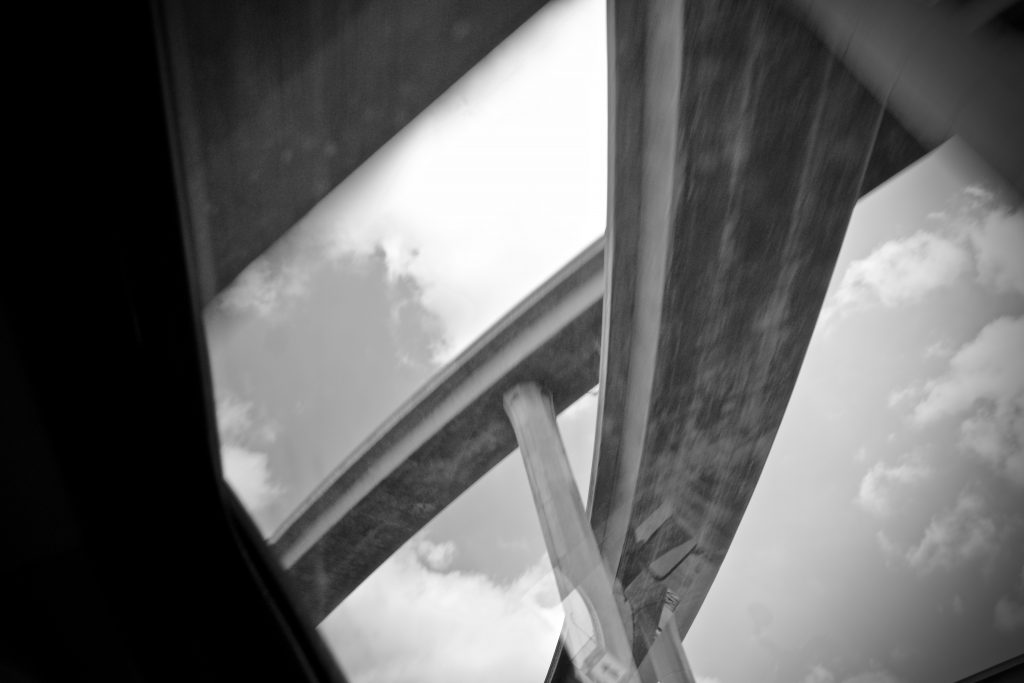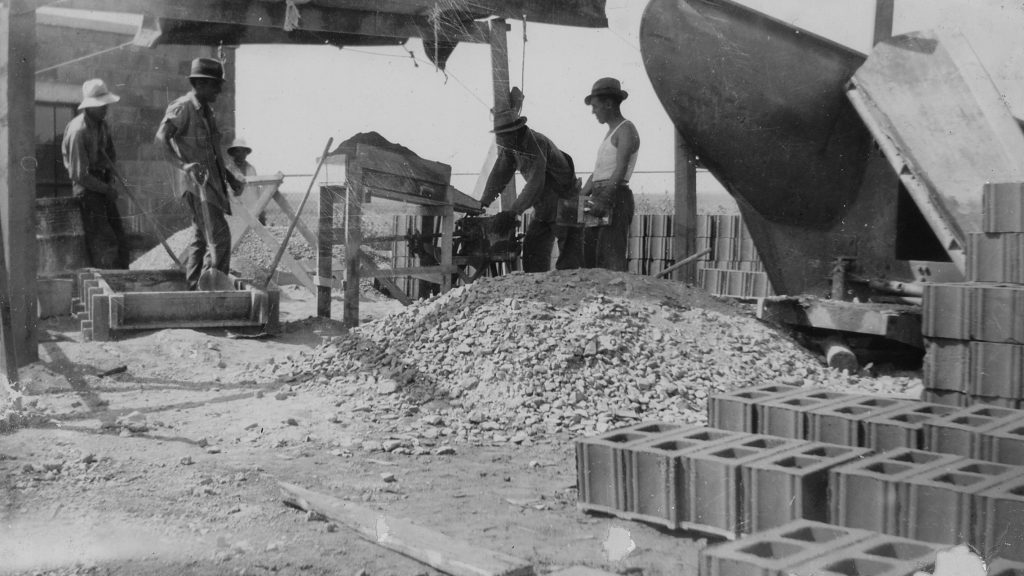 30 years - The history of our company
Our engineers and managers have many years of experience behind the back of the ÉPGÉPSZERVÍZ Kft. For nearly 30 years.
Over the past 30 years, we have manufactured and deployed dozens of high-performance concrete plants within and outside the country.
Suppliers and buyers of the Épgépszerviz.